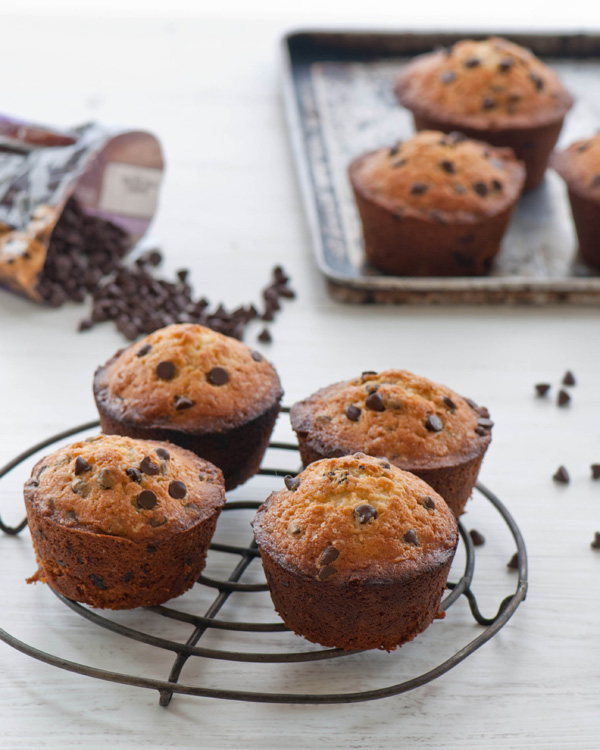 Something easy and super quick for a mid-week post. I can't resist myself whenever I spotted Hershey's chocolate chip at the store. It doesn't happen very often, our local shop would rather stock up on local chocolate chip brands. Mother's reaction at my muffins was this "Why don't you just eat a chocolate bar?" Of course, I take it as a compliment.
The good thing about muffin is that you only need one basic recipe, like a little prayer that you would say when you are getting late, or hunting for a parking spot. Just one formula to create many, many versions of muffins as wild as heaven permits. Okay chocolate chip muffins are not as wild as I would like. But you get my idea.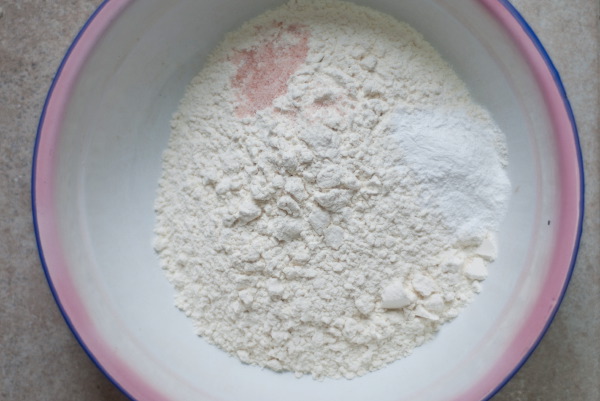 Sift dry ingredients twice.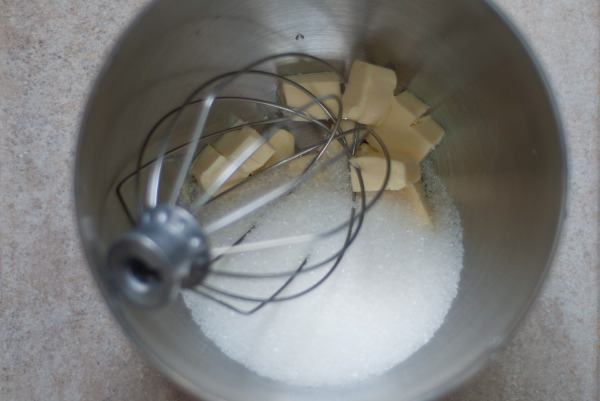 Combine butter and sugar in a mixing bowl.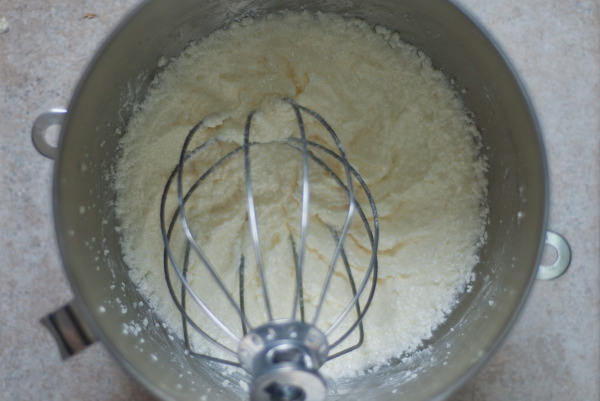 Cream till light and fluffy using high speed. I could do better. But I didn't.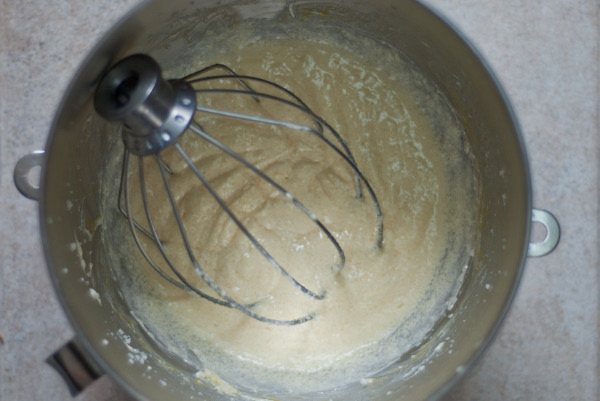 Beat eggs, one at a time, beating well each time. Medium speed.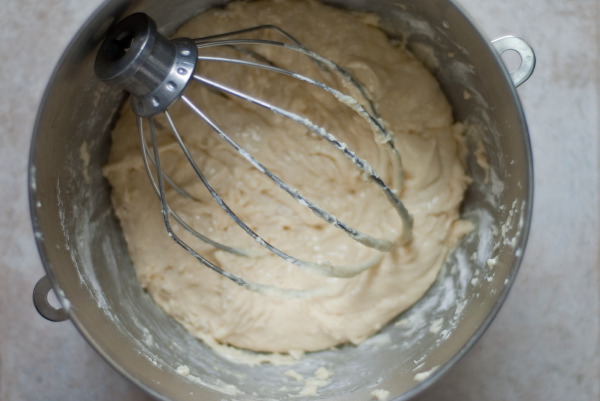 Add 1/3 milk and beat well. Add 1/3 flour and beat well again. Do this until all ingredients are used up. Low speed.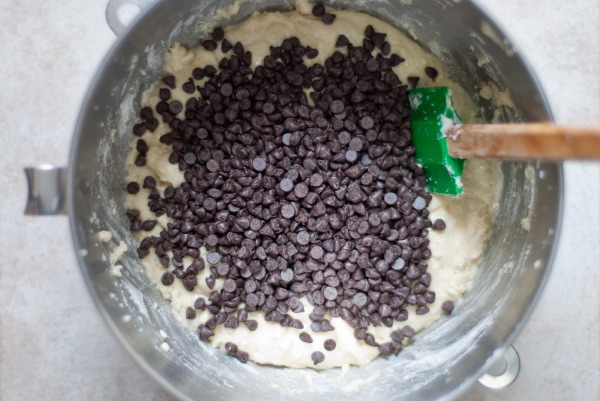 Combine the fun ingredients. In this case, it's the mini semi-sweet chocolate chips I was lusting at.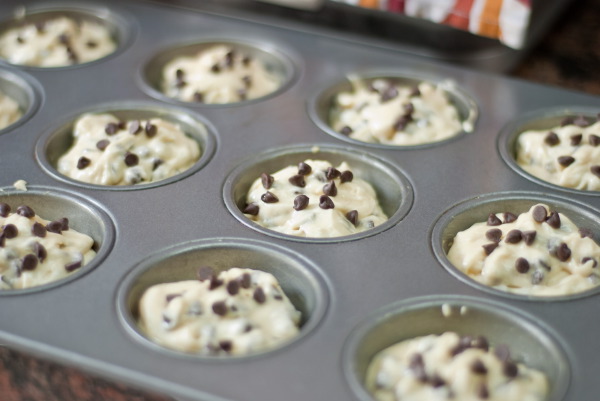 Pour 1/3 cup of batter into each muffin cup.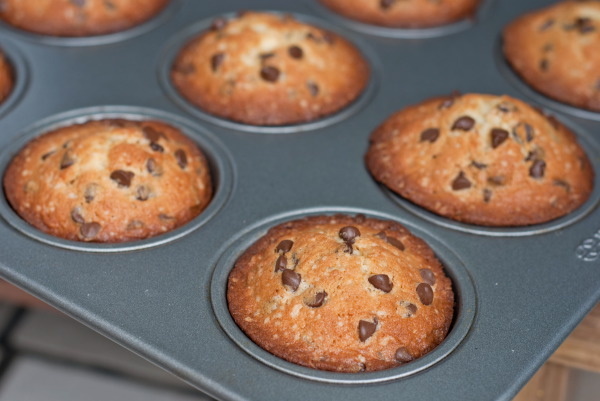 Bake in preheated oven for 25-30 minutes, at 175 degree celsius.
Easy.