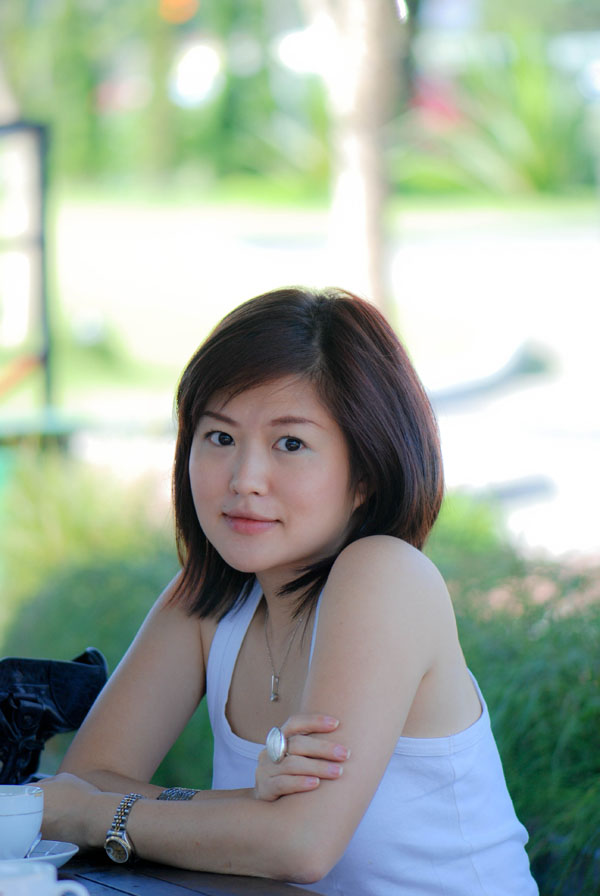 About Jun
I am one of those people who love buying cookbooks and read them leisurely just to admire the photos. I had never spent more than 15 minutes in the kitchen up to three years ago, for cooking up noodles. We grew up in a town where every family has helps for kitchen chores. And we did take that for granted.
When the unpredictable life brought me to live away from home, I baffled and confused and spent many minutes of phone calls home to ask for recipes to cook simple dish. As usual I got responses such as "add a pinch of this", "cook for a while" and the food turned out to be quite inedible. This format of cooking recipes listed in food blogs are great in the way that it is interactive and you can actually ask for clarification and direction.
I hope you can find the same passion as I have found in cooking for people, both strangers and the ones you love.
Live in a small city in North Sumatra in Indonesia. There's nothing much to do here but eating out and more eating out. But after 30 years, it is maybe time to start eating in. The city does have the greatest variety of Chinese food around, still untainted of other cuisines that seems to overlap each other in other area in the country.
When I am not fretting about what to cook and which recipes to make or calling my mother of what we should make the coming weekend, I work full time at our family business..
Very quirky by nature, I generally am a pleasant girl. Most of the time the stubborn side of me takes control, then I keep to myself. I love all things beautiful (and expensive, if I may add). I believe that life is just too short and we must make an effort to only enjoy beautiful things, do things we love, talk to the people worth talking to and just be yourself.
Enjoy the trip to my kitchen!
Contact
jun[at]indochinekitchen[dot]com
Privacy Policy
Please refer to Indochine Kitchen Privacy Policy